Familiarity in real estate matters may be the best way to feel more confident during your journey. Explore these articles to discover helpful tips and guides.
Sorry, nothing to show here.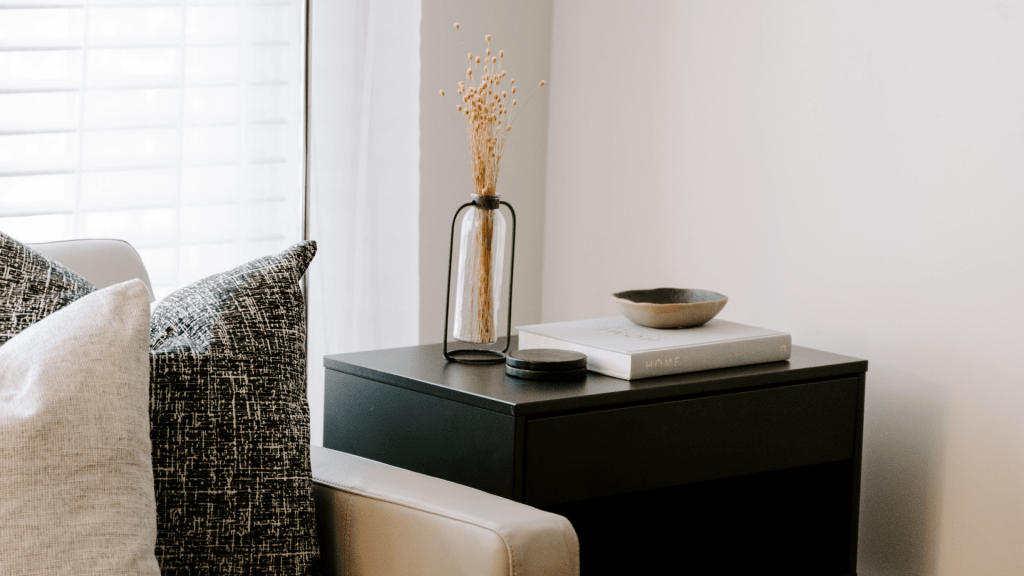 If your house just won't seem to move in a market that's otherwise red-hot, consider whether one of these factors could be stalling a sale.