Familiarity in real estate matters may be the best way to feel more confident during your journey. Explore these articles to discover helpful tips and guides.
Sorry, nothing to show here.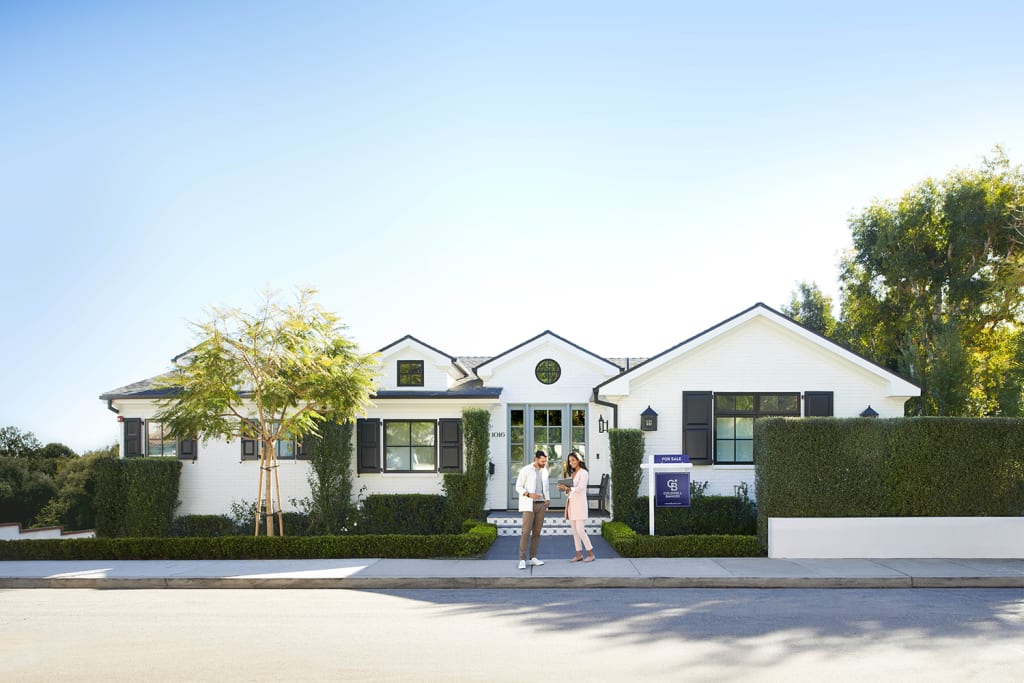 Making a big decision is never easy, especially when you're aware it will affect your entire life. How should you know if it's the right time for you to sell your property, the place where you most likely spent many years and is filled with memories?