There's a lot that buyers can do to make the homebuying process smoother, saving yourself some significant stress during your homebuying journey.
Sorry, nothing to show here.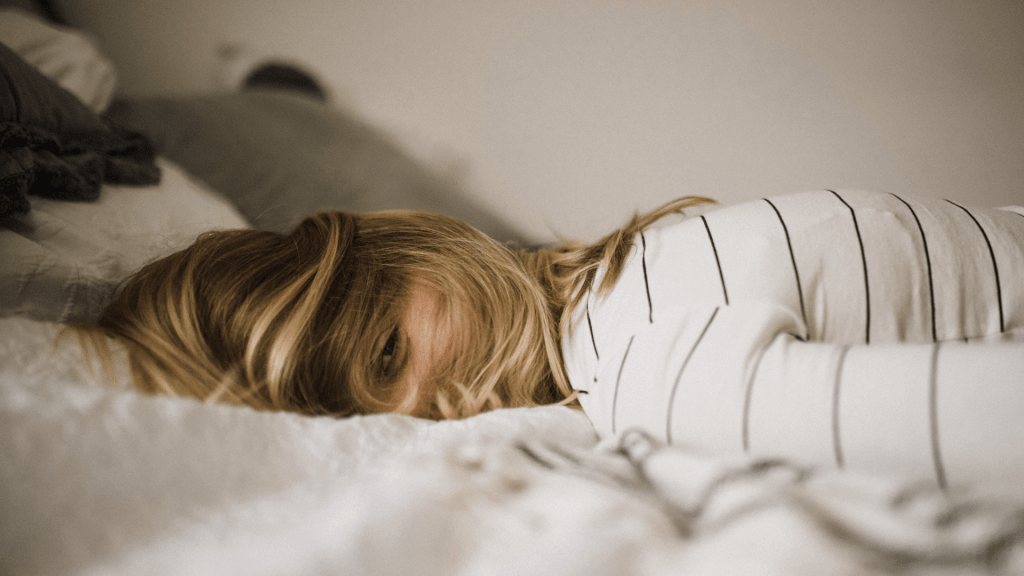 There's a lot that's within your control to help ease some of that stress and make the whole thing a little bit easier. If you take a few steps upfront to manage the financial details early, you'll thank yourself on moving day.