Sorry, nothing to show here.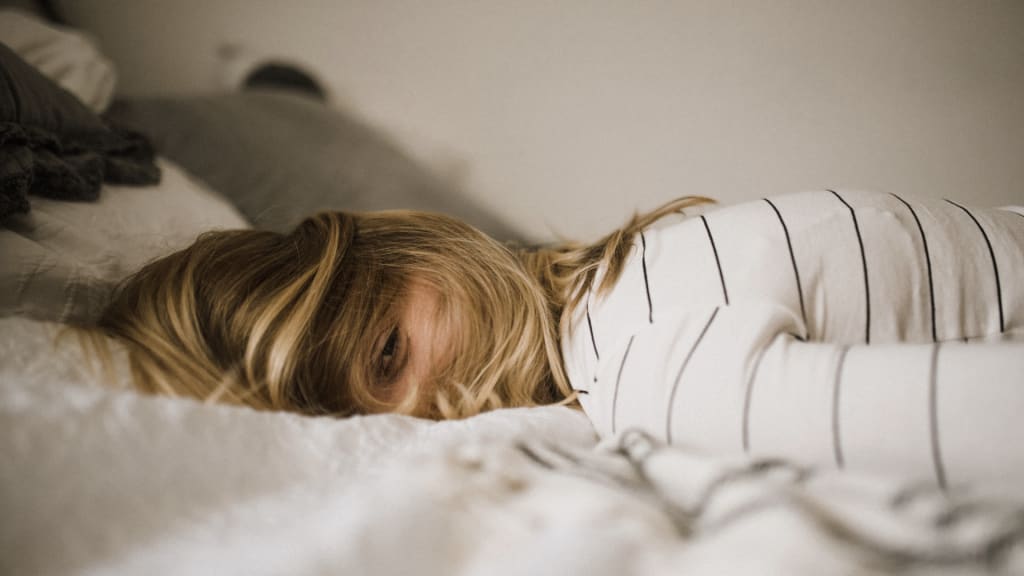 There's a lot that's within your control to help ease some of that stress and make the whole thing a little bit easier. If you take a few steps upfront to manage the financial details early, you'll thank yourself on moving day.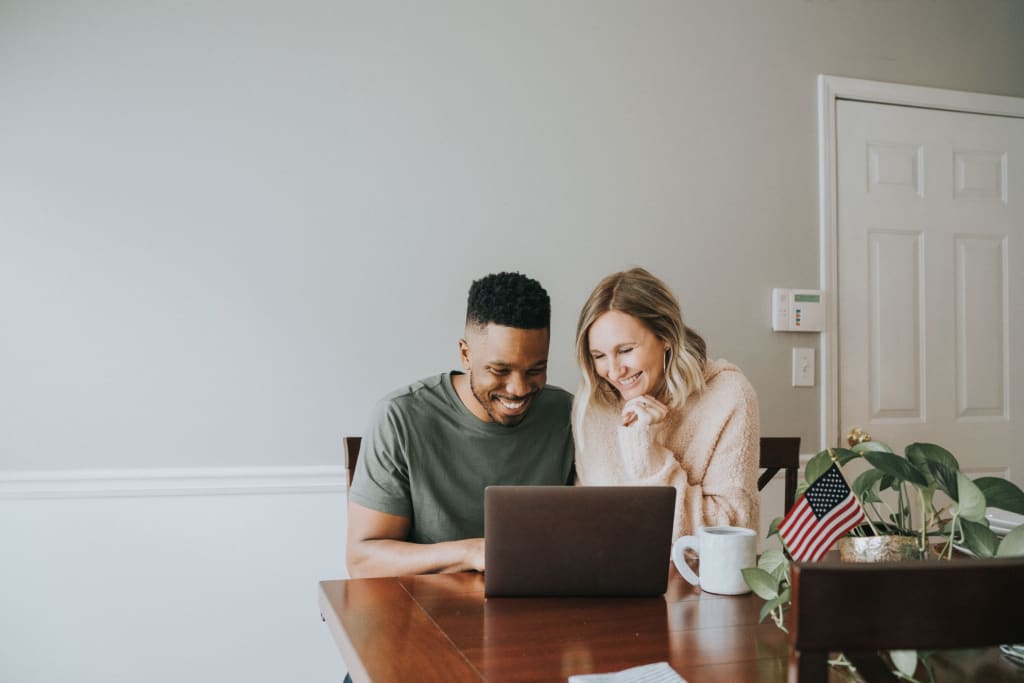 Real estate investing is an ever-changing game. To get and stay ahead and make consistent money, you'll need to do your homework. Here are 10 things to know: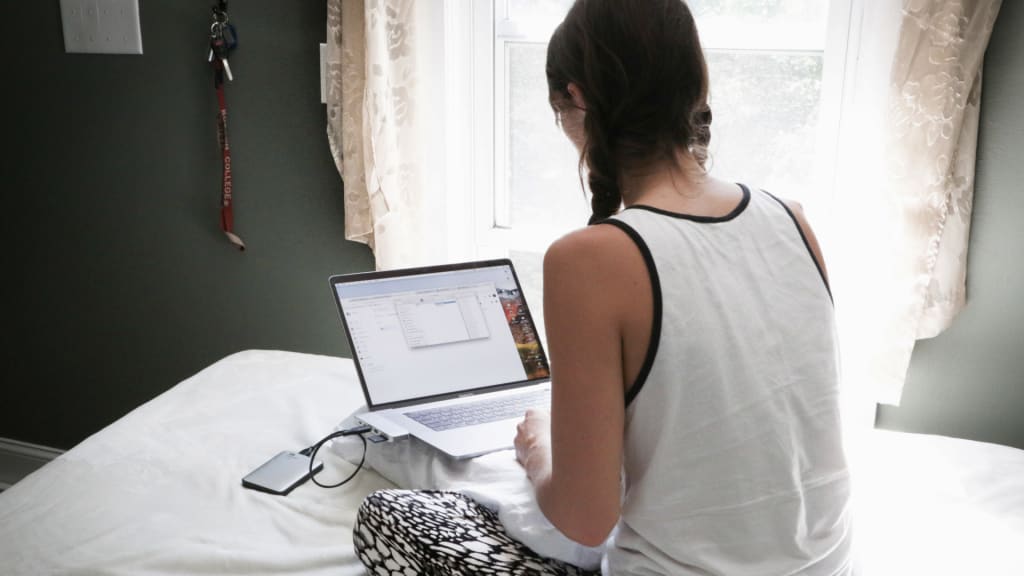 Real estate investments could be one of your largest investments, you'll need a plan for financing and a plan for cash flow in the future.
Here's what you need to do before heading out to the property shop.